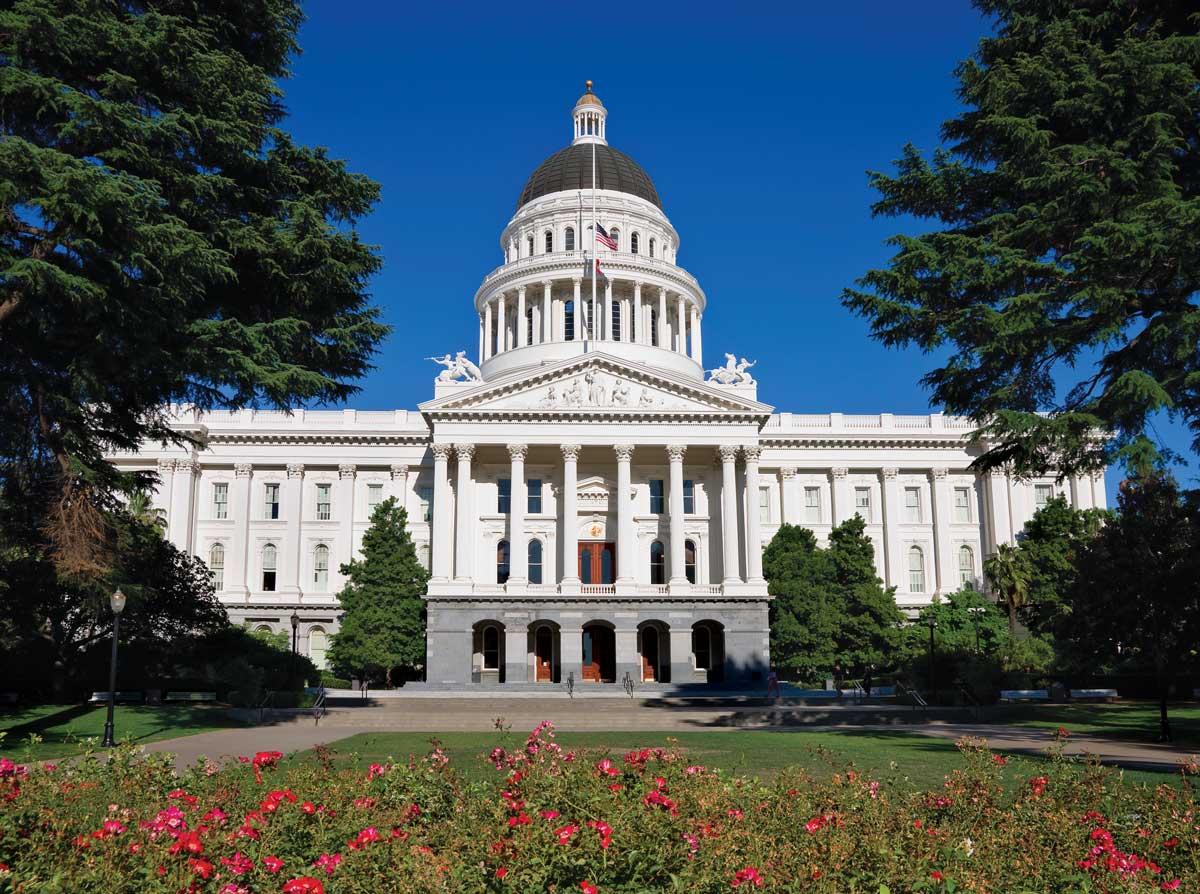 The Capitol -- Sacramento

HAS Convention 2017
A Big Success!
2017 Convention Report
Written by Bill Gowen, Newsboy Editor
The Horatio Alger Society's 53rd annual convention, "Strong and Steady in Sacramento," was a big success duiring the weekend of May 4-7, 2017, with several members arriving a day early because of the long travel distance from the East and Midwest, affording an early opportunity to "meet and greet" at the Ramada Sacramento before heading out to dinner.
The official opening day of the convention on Thursday was met with temperatures in the low 70s. The hospitality/meeting room was open and stocked with refreshments by host Barry Schoenborn in advance of the official 1:30 starting time, giving Executive Director Bob Sipes an opportunity to sort through the consignment and donation auction materials.
Throughout the afternoon and early evening, attendees continued to arrive, with those arriving early taking the opportunity to visit historic locations in Sacramento, including Old Sacramento, the California State Railroad Museum, State Capitol and Sutter's Fort.
Read the full report here: 2017 Convention Report
Search the Site Using Full Text Search
Use the FULL TEXT SEARCH link at the upper right of this page to find titles, authors, and fragments of text. If it's on this site, you'll very likely see it in the search results.
New Publisher/Title List
A new comprehensive index of all Alger publishers and the titles they issued is coming soon! It will contain all known first edition and reprint titles for each publisher. MANY PDF FILES ARE ALREADY IN PLACE! Click here.