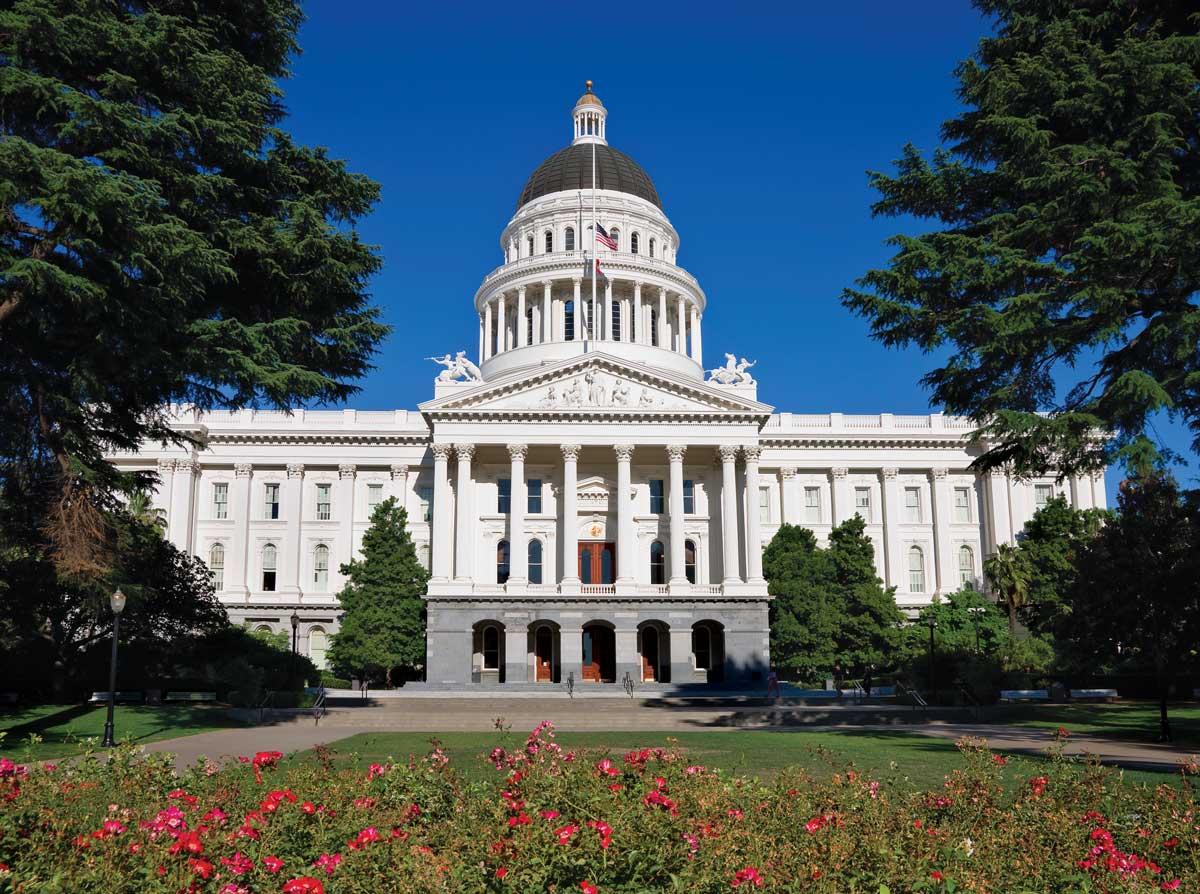 The Capitol -- Sacramento

HAS Convention 2017
Convention news by Barry Schoenborn (PF-1087)
2017 Convention Host
The Horatio Alger Society's 2017 convention, "Strong and Steady in Sacramento," will be held in Sacramento, California on, Thursday, May 4, 2017 through Sunday, May 7, 2017. As always, we'll have special presentations and our annual auction and sale.
*** NEW VENUE ***
We will be at the Ramada Sacramento, not Hawthorn Suites! Please look at the BASICS section at the bottom of this page
(For the convention schedule and PDFs of the registration form and schedule, click here.)
*** STRIVE & SUCCEED SCHOLARSHIP ***
Shreya Kumar, a first-year student at the University of California, Davis, is the recipient of the 2017 Strive & Succeed award, given by the Horatio Alger Society.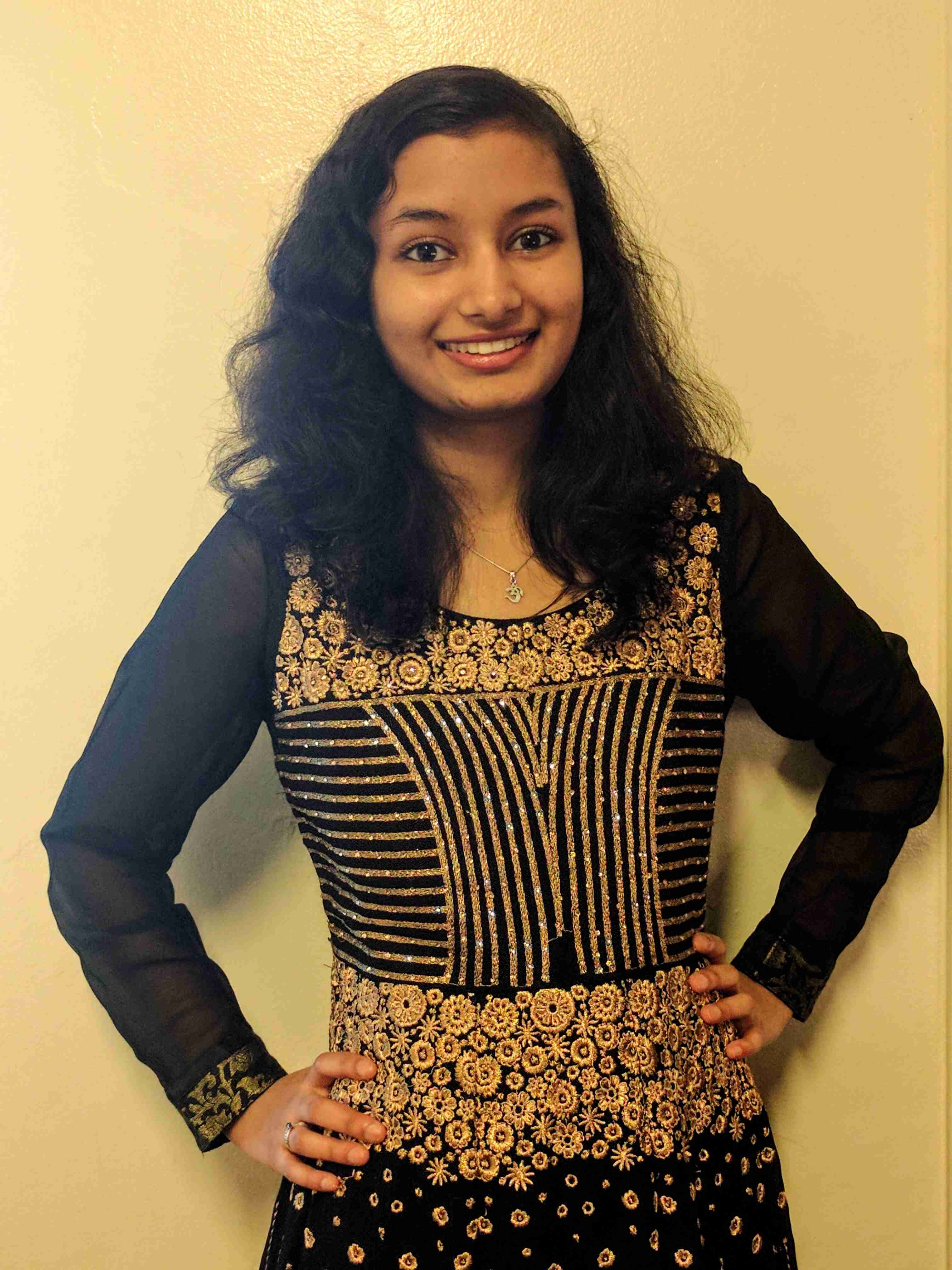 Shreya Kumar
Shreya, who is 19 years old, is a promising writer. She is taking courses in literature and fiction writing, as a minor. Her major is psychology with a biological emphasis.
She has overcome incredible difficulties to reach this point. Her father suffered a disabling injury in an automobile accident several years ago.
Part of the society's mission is to encourage young people to work hard to achieve success. Every year, it awards the Strive & Succeed scholarship to a promising young person. This is a highlight of our Saturday night banquet.
Join us in offering Shreya our sincere congratulations and hope for a very bright future!
WHAT TO SEE AND DO IN SACRAMENTO
But there's also plenty to do in and around Sacramento. You'll find historic sites, museums, and special adventures. Here are of few of the things you might want to see in Sacramento.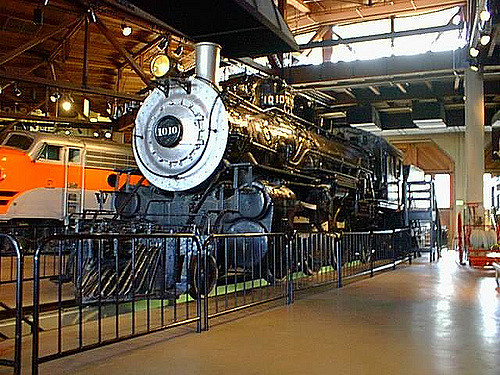 Like locomotives? The California Railroad Museum in Old Town Sacramento houses a giant collection of locomotives and cars. There are special exhibits, too! Point your browser to https://www.californiarailroad.museum/.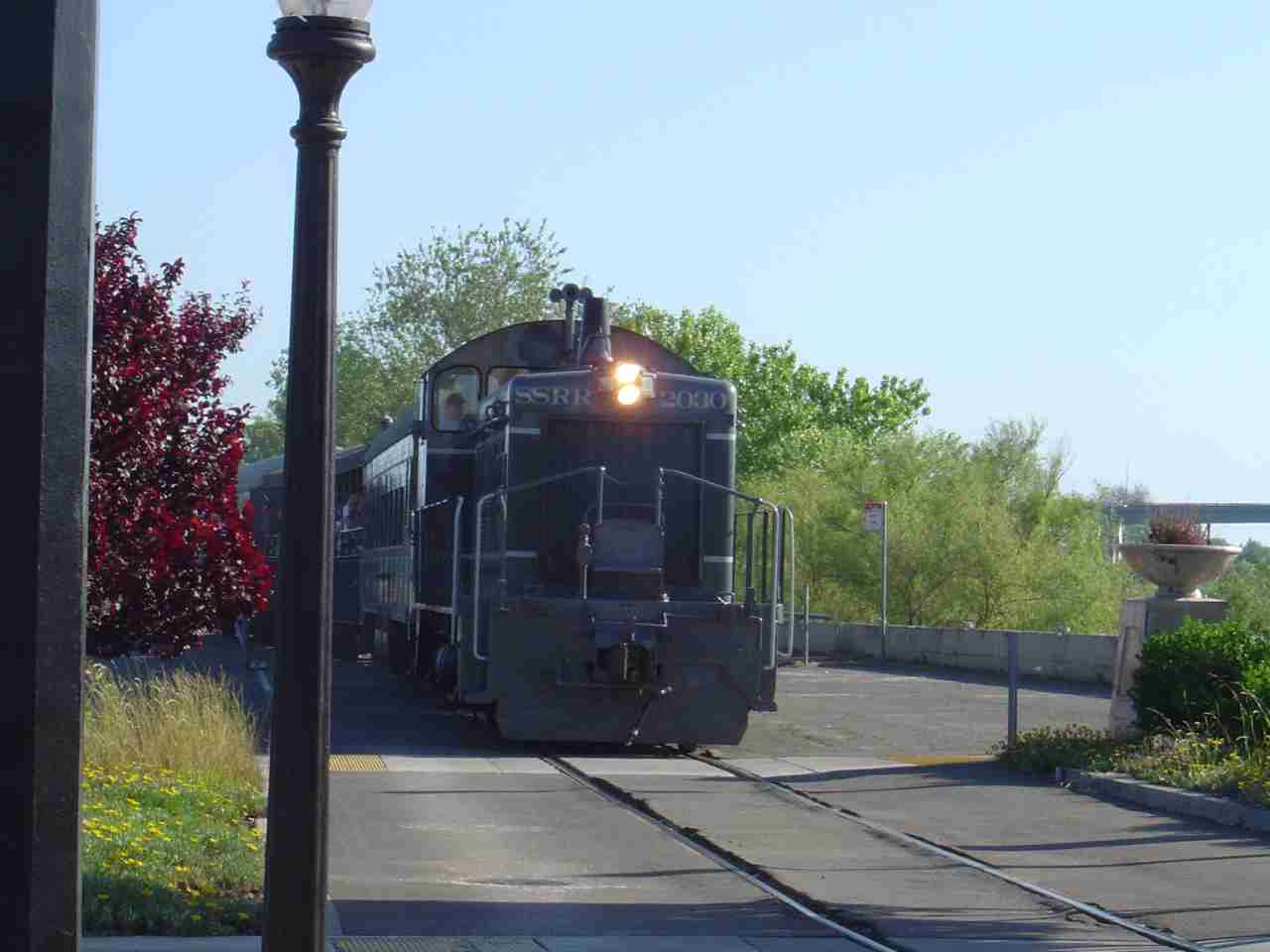 Take a ride on the short line. Take an excursion ride on the Sacramento Southern Railroad. It offers 45-minutes rides down the Sacramento river on weekends.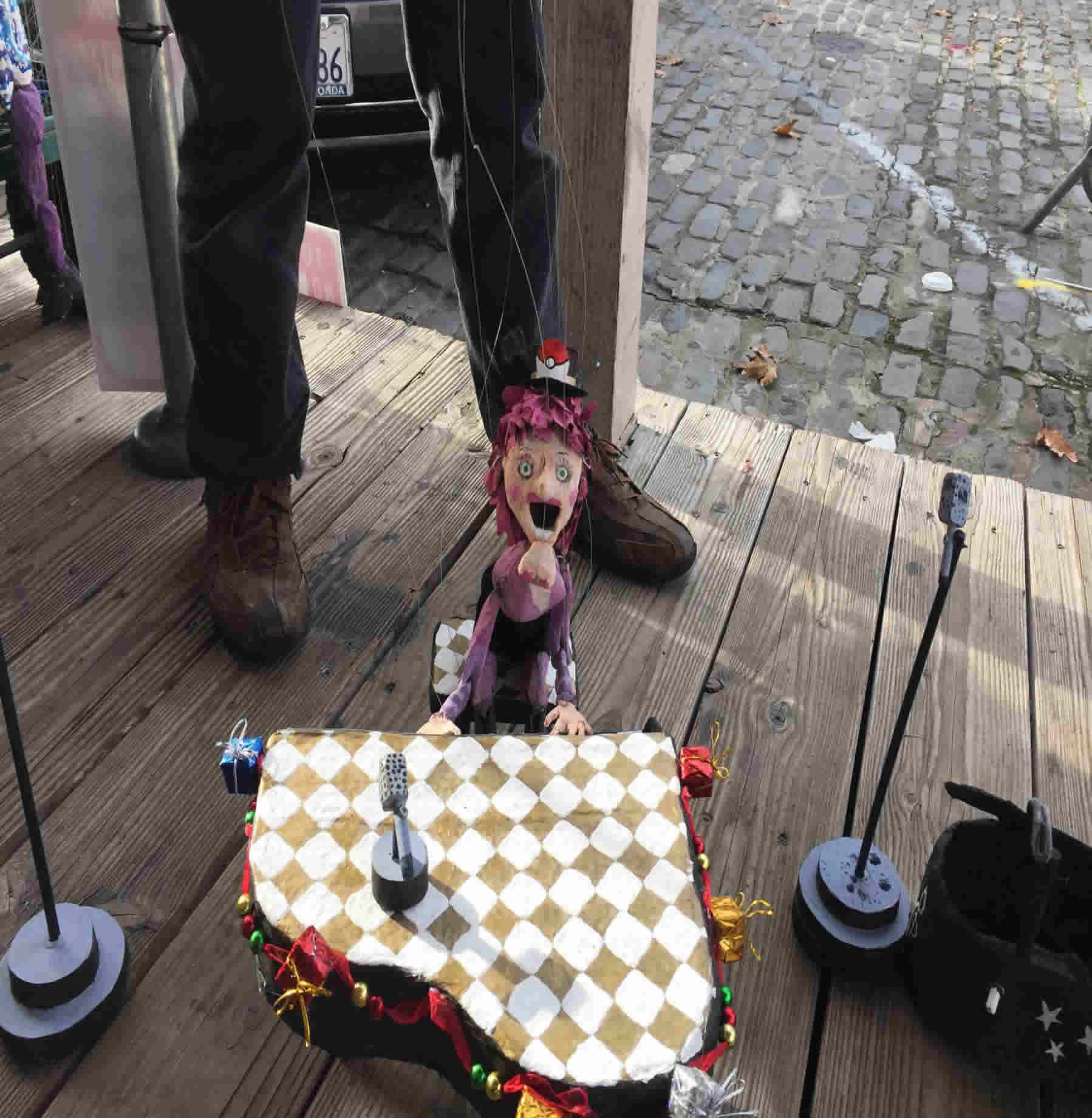 Walk through Old Town. Officially called "Old Sacramento," the original part of town on the Sacramento River has restaurants, shops, clubs, and underground tours. Maybe you'll see Peggy Lee singing, as shown here. http://oldsacramento.com/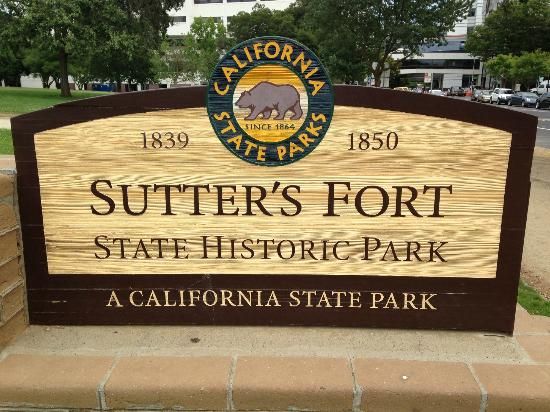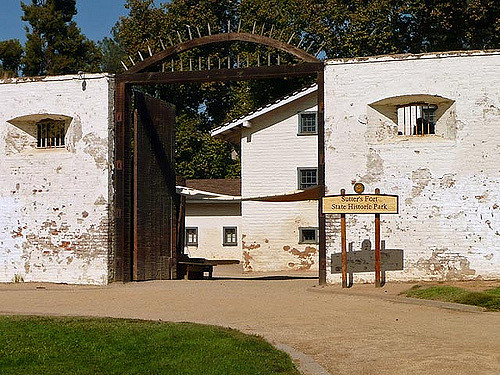 Walk through Sutter's Fort. Johan Sutter, a Swiss, started building his fort in 1839, and called the town New Helvetia. In 1848, his foreman James W. Marshall found shiny metal in the tailrace of a lumber mill he was building for Sutter on the American River. And that's how the California Gold Rush started. http://www.parks.ca.gov/?page_id=485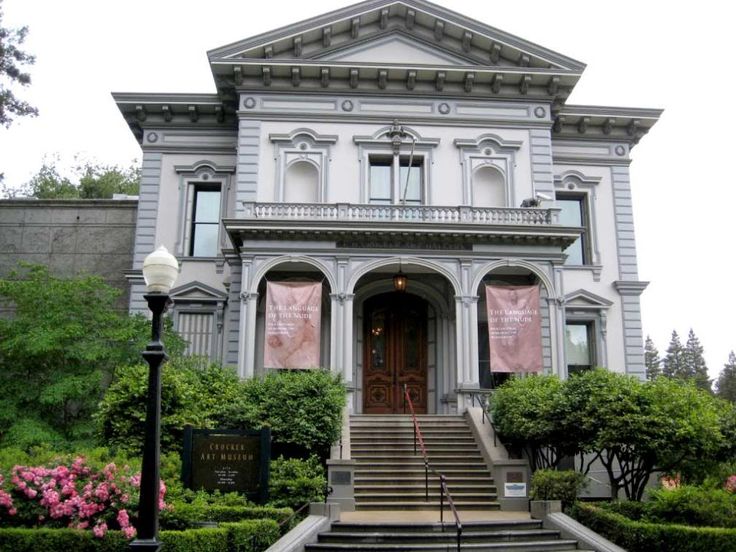 See paintings, both historic and modern. Go to the Crocker Art Museum. California's "Big Four" (Leland Stanford, Collis Potter Huntington, Mark Hopkins, and Charles Crocker) built the Central Pacific Railroad. Crocker's older brother, Edwin, was the attorney, and he built a huge house. In 1885, the Crocker Art Museum was established. It was the first public art museum founded in the Western United States. It's still one of Sacramento's great attractions, and has a large modern wing adjoining the old house. https://www.crockerart.org/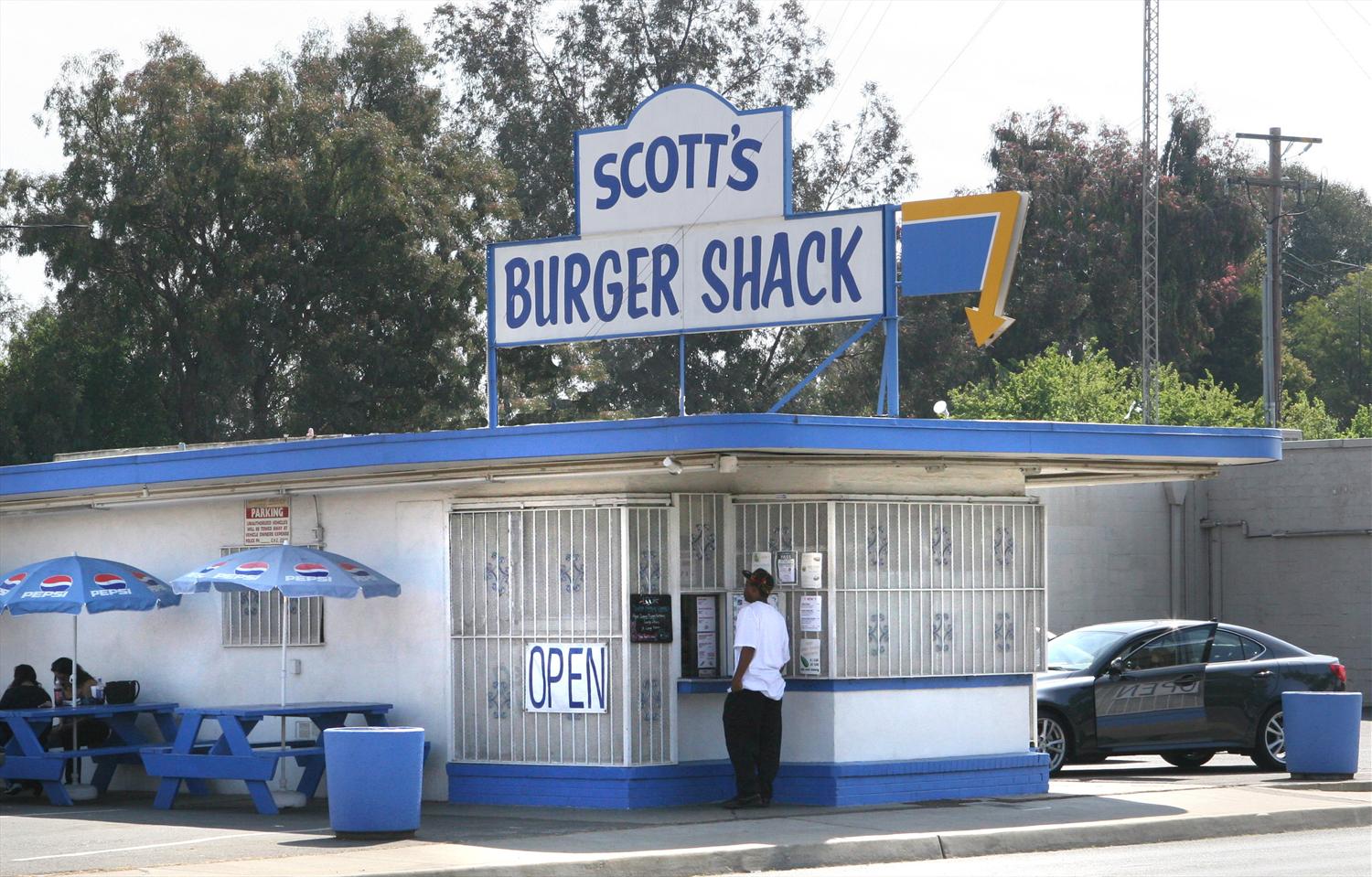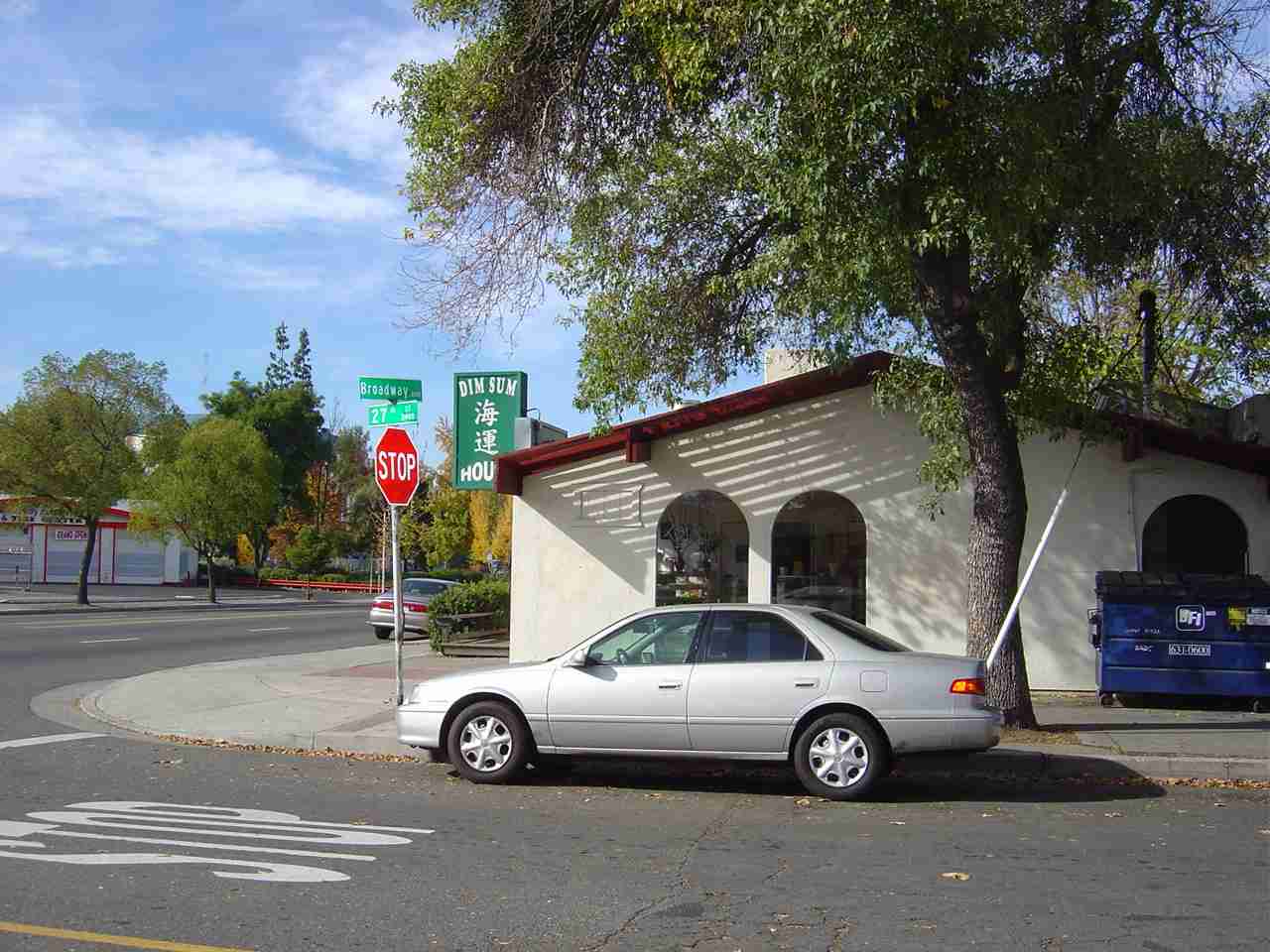 Food is where you discover it. Scott's is one of the best burger places in town. Places like Dim Sum House exist, if you can find them. For dim sum, Tea Cup House on 21st Street is better. http://www.teacuphousesacramento.us/.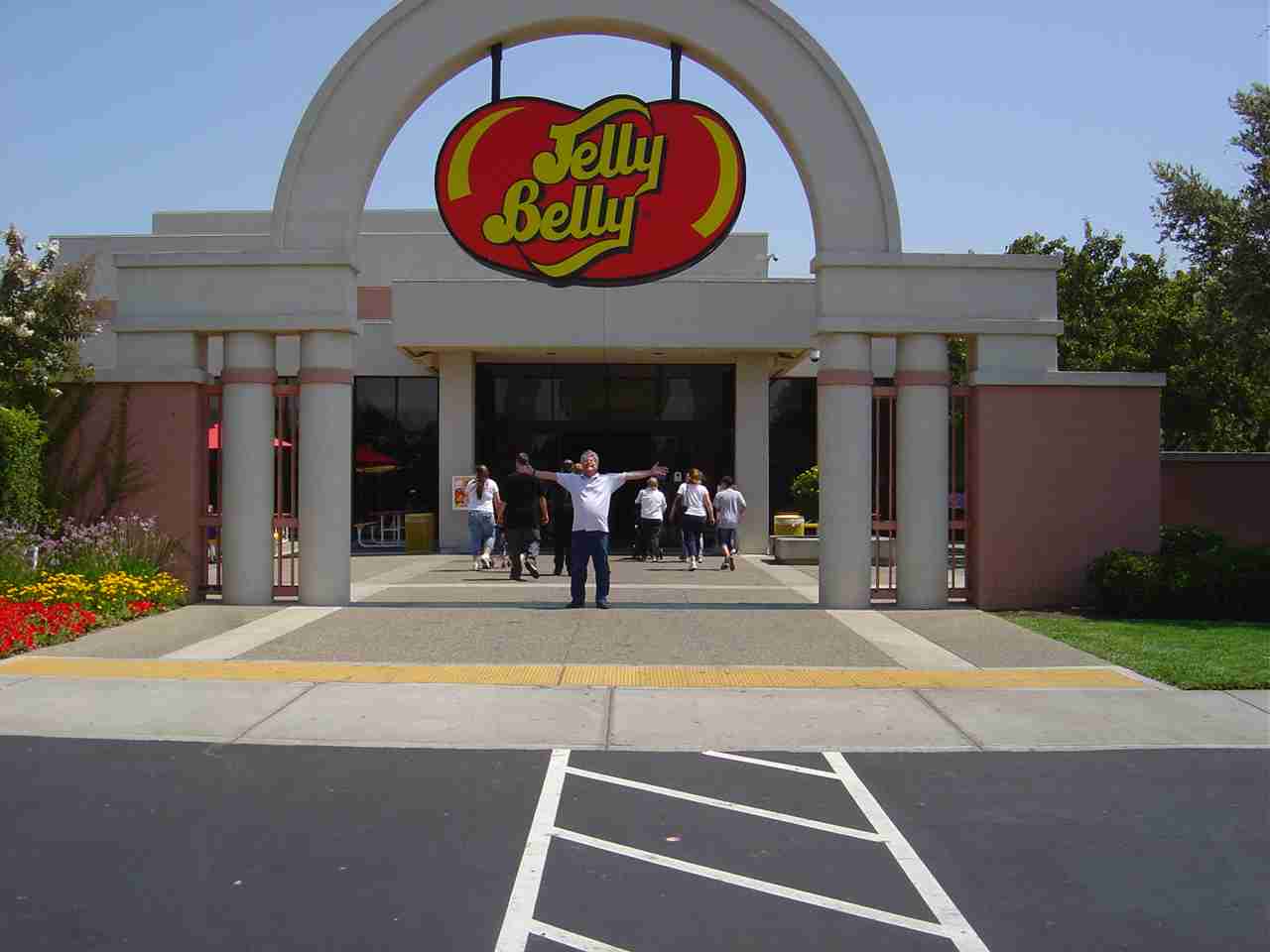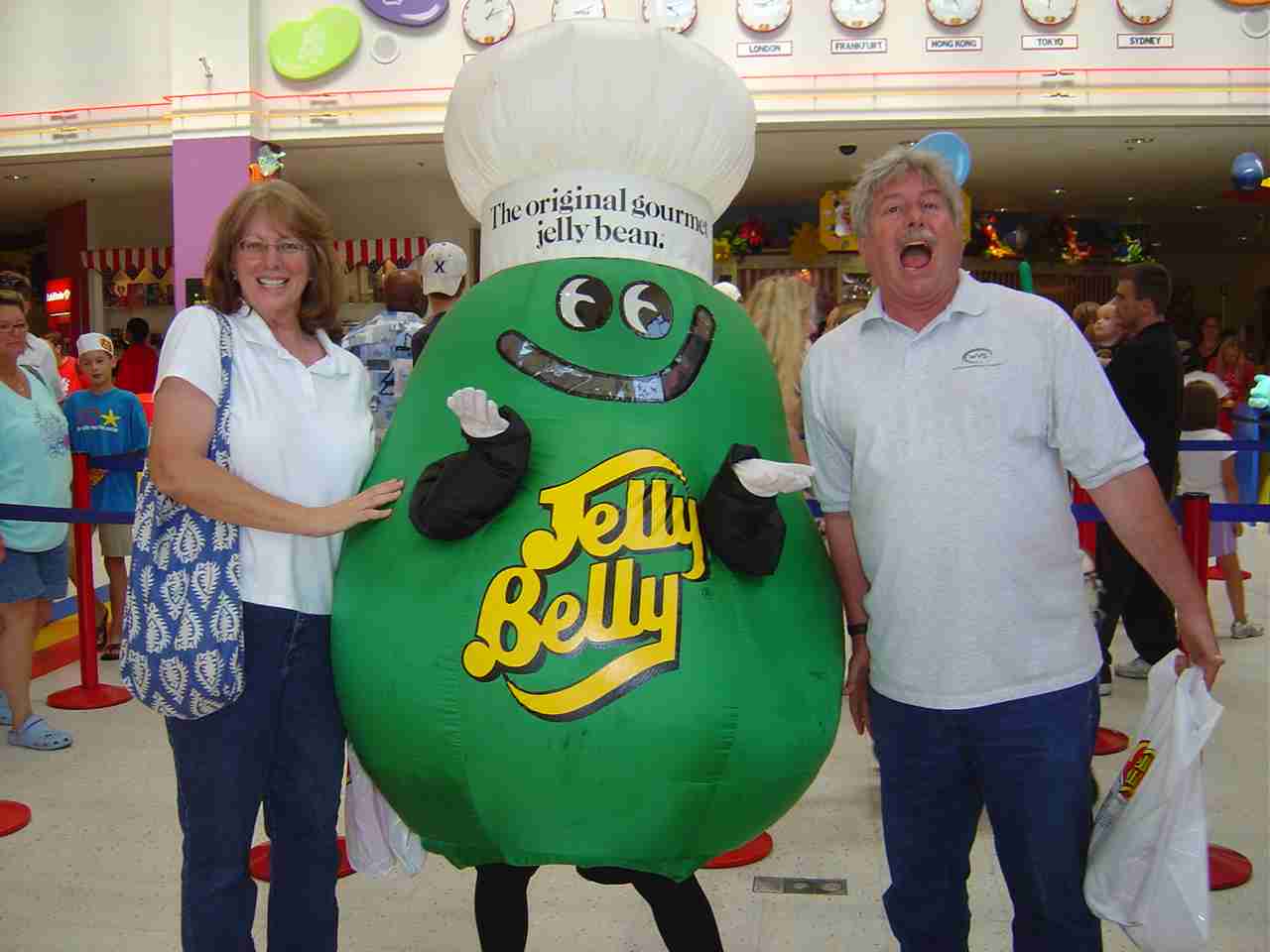 Take a tour. Drive 44.8 miles to the main Jelly Belly factory in Fairfield. As you likely know, Ronald Reagan loved these jelly beans and put the company on the map. https://www.jellybelly.com/california-factory
BASICS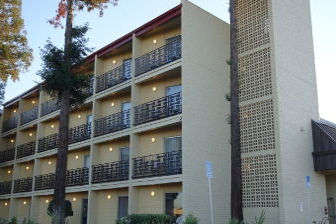 City: Sacramento, CA
Dates: Thursday, May 4, 2017 through Sunday, May 7, 2017.
Registration: $130.00, payable by check or money order. Form is in Newsboy and available online.
Hotel: Ramada Sacramento

Ramada Sacramento 
2600 Auburn Blvd
Sacramento, CA 95821 

916-664-3780
Hotel amenities: breakfast, bar, Wi-Fi, airport shuttle (by special arrangement), business center, fitness center, ATM, car rental desk
Reserve by March 31, 2017 to get the HAS group rate of $89.99.
Eating: Friday lunch – Denny's; Friday dinner – Florez; Saturday banquet – Cherry Creek Golf Course
Search the Site Using Full Text Search
Use the FULL TEXT SEARCH link at the upper right of this page to find titles, authors, and fragments of text. If it's on this site, you'll very likely see it in the search results.
New Publisher/Title List
A new comprehensive index of all Alger publishers and the titles they issued is coming soon! It will contain all known first edition and reprint titles for each publisher. MANY PDF FILES ARE ALREADY IN PLACE! Click here.