"Race to Indy"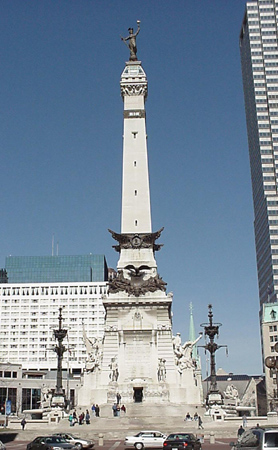 2013 Convention Preview
The 2013 HAS convention will be hosted by Bob and Wendy Sipes in Greenwood, IN, a suburb of Indianapolis, on May 2-5.
The full article about the HAS convention by Bob Sipes has information about the hotel, speakers, activities, the auction, and more. To read it, click here.
Please note especially the information on hotel reservations; our block of rooms will be held until April 5th, so please try to get your reservations in early.
Full Books Available to Read in the Archive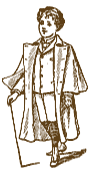 90 Titles Online
As work continues on the HAS website's Archive section, more and more of Horatio Alger's works are becoming available to read online for free. Click here to read the available titles.
The Full Books section now has links to every Horatio Alger novel currently available to read online. We are still missing 44 titles, which have not yet been converted to a digital format, but you can still visit their pages to find out where to buy a reader copy online. Short Stories and Poetry will be up soon as well, and Alger's essays are becoming available.